Activity Details
Lionsgate Entertainment World is Lionsgate's first movie-themed multi-sensory interactive center in the World. By integrating cutting edge technology such as Virtual Reality and Augmented Reality into Theme Park attractions, it will offer a ground-breaking interactive and immersive entertainment experience.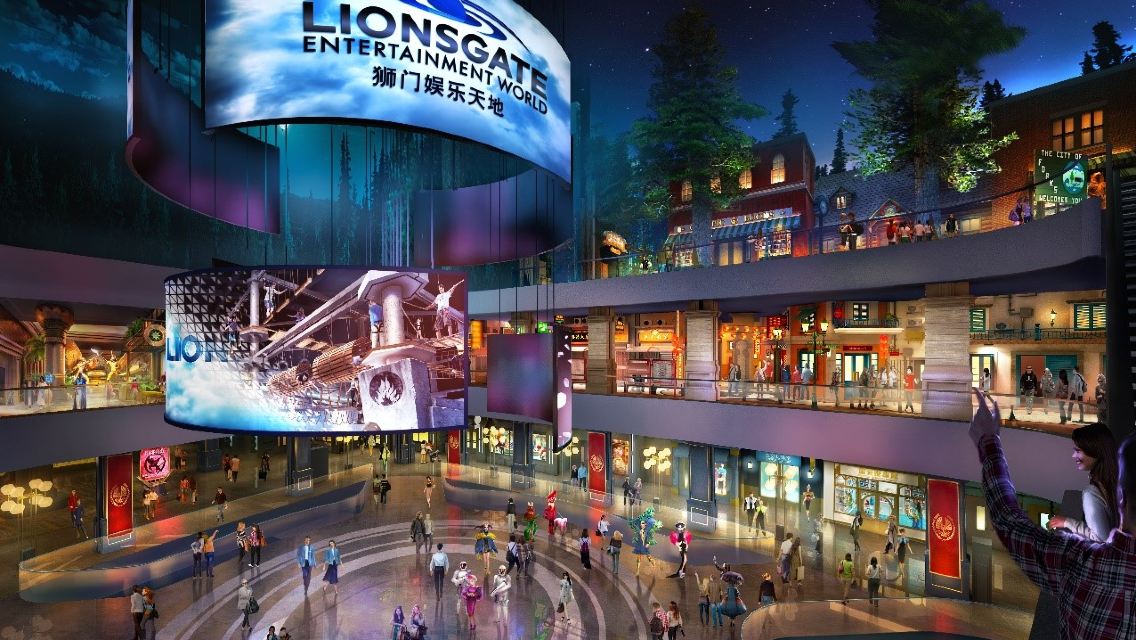 As one of the key attractions in Novotown, an integrated tourism and entertainment project in Hengqin. Lionsgate Entertainment World is set to bring to life some of Lionsgate's most successful movie franchises, including Escape Plan, Gods of Egypt, Now You See Me, The Divergent Series, The Hunger Games and The Twilight Saga into over 30 key attractions.
The Twilight Saga – Midnight Ride
Race with Jacob and the Black Pack wolves on a daring VR dirt-bike adventure through the moonlit woods. But beware, beyond these hallowed hills, a different kind of creature roams,
and this one is out for blood!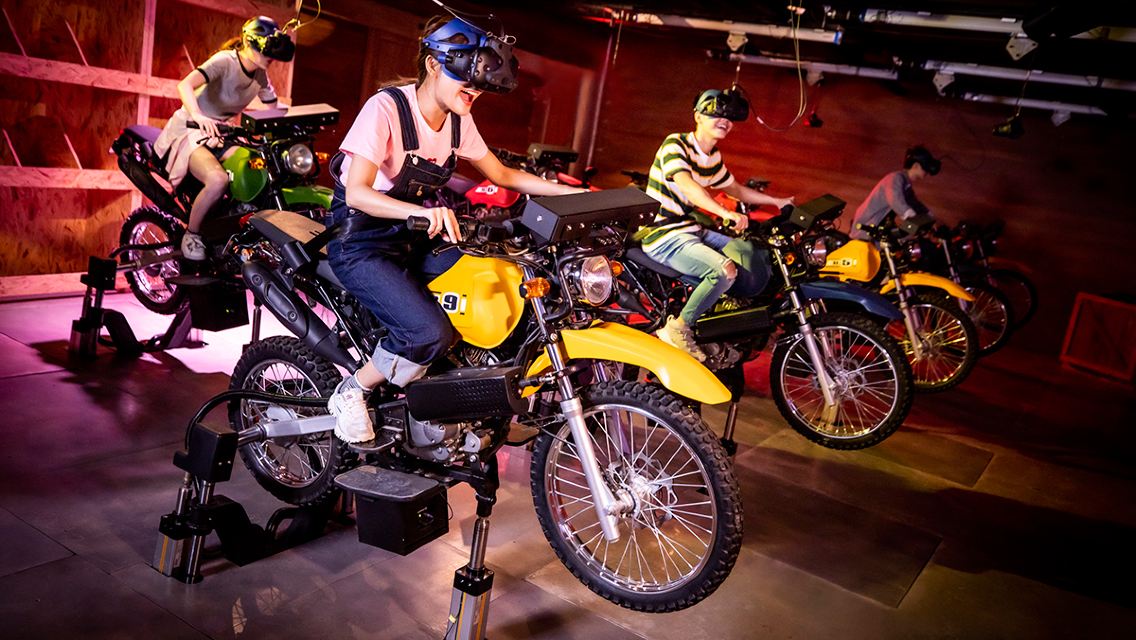 The Twilight Saga – Bella's Journey
Step into Bella's shoes and journey through The Twilight Saga like never before. From love's first kiss to the threat of the Volturi, the timeless blockbuster film series comes to life all around
you.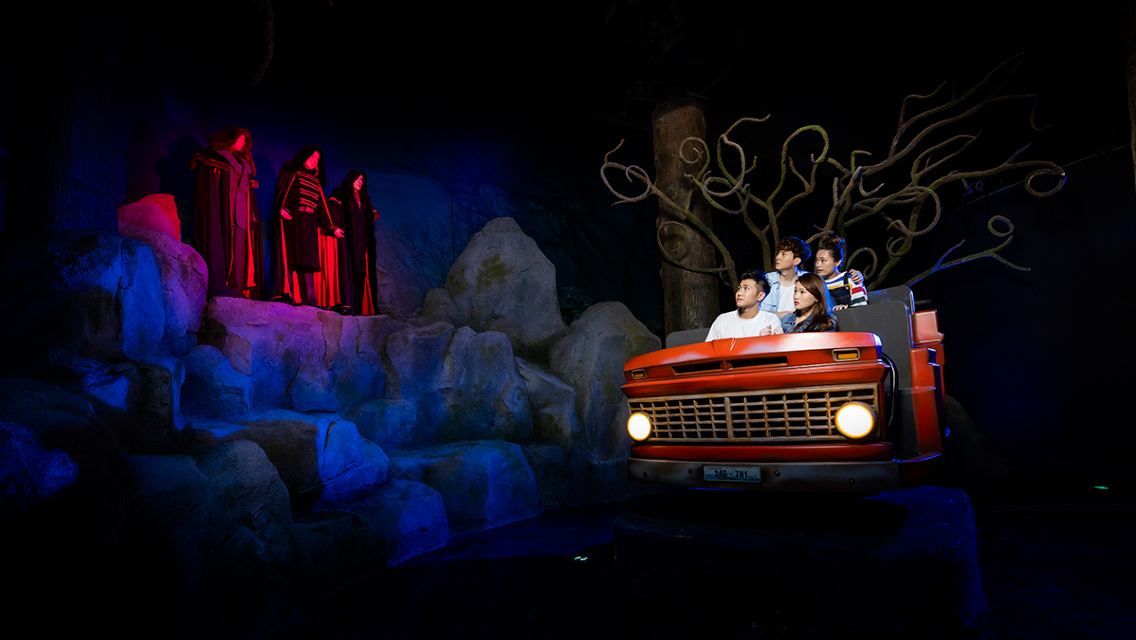 Divergent – Fear Simulator
Enter into the world of the Fear Simulator and test your fear by walking between skyscrapers, escape a pitch-black maze and stop a runaway train before it is too late. This engaging multi-sensory experience will have you questioning reality!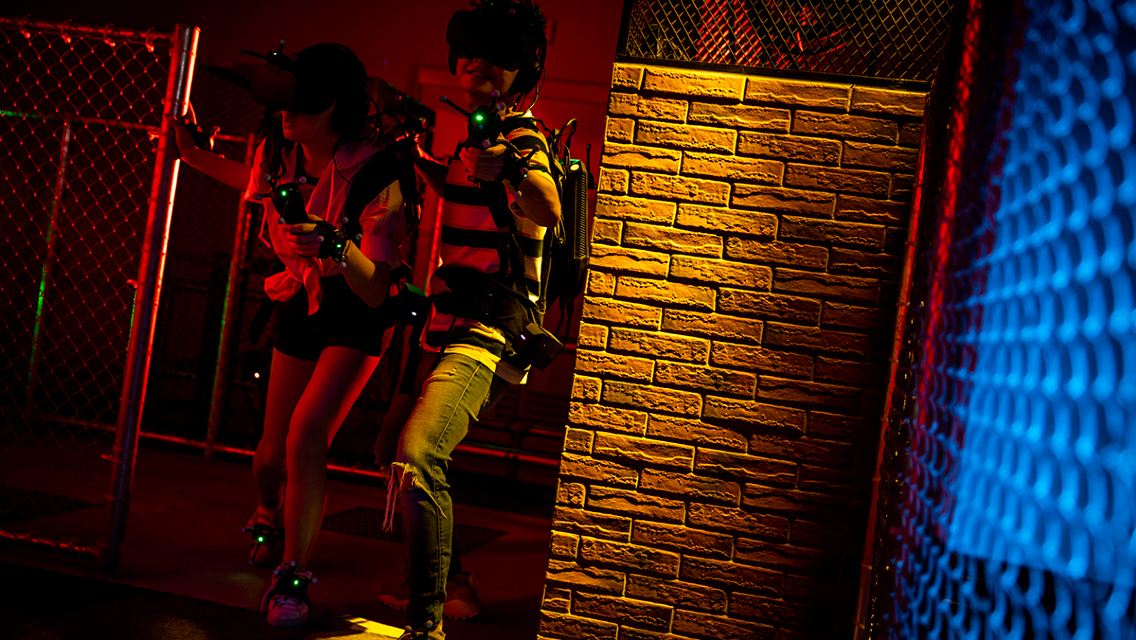 Divergent – The Chasm Challenge Course
Take on climbing walls, suspended bridges and vertical drops in this zig zagging course that will put your balance and strength to the ultimate test. Will you reach the next level?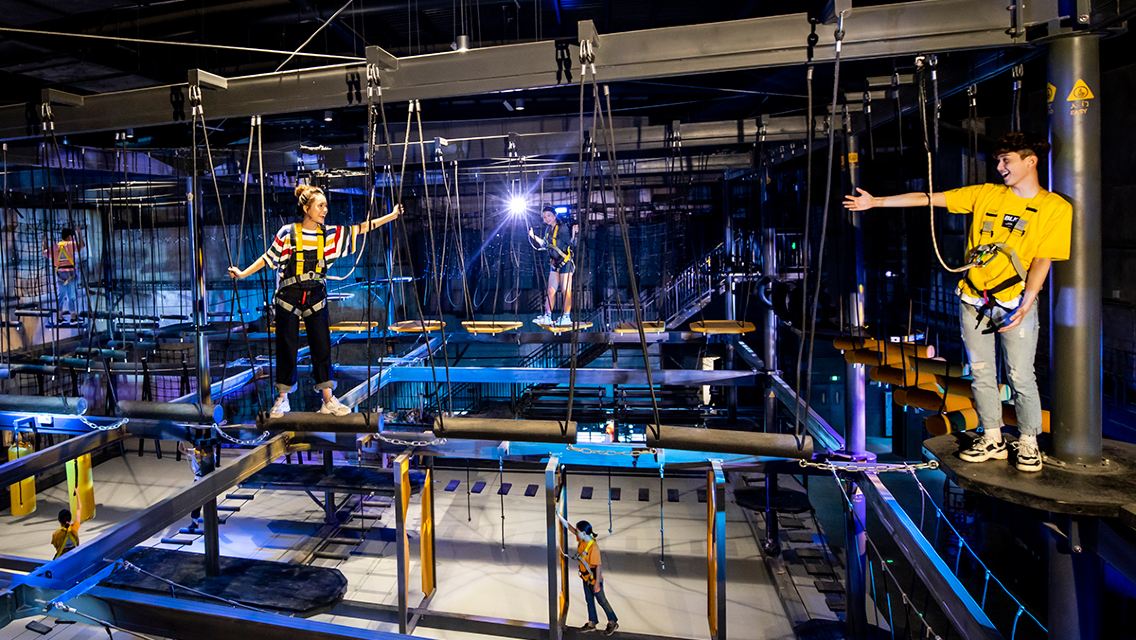 Gods of Egypt – Battle For Eternity
Experience the world's first purpose built indoor Virtual Reality roller coaster as you trek through the desert of ancient Egypt and soar over pyramids
in this epic adventure.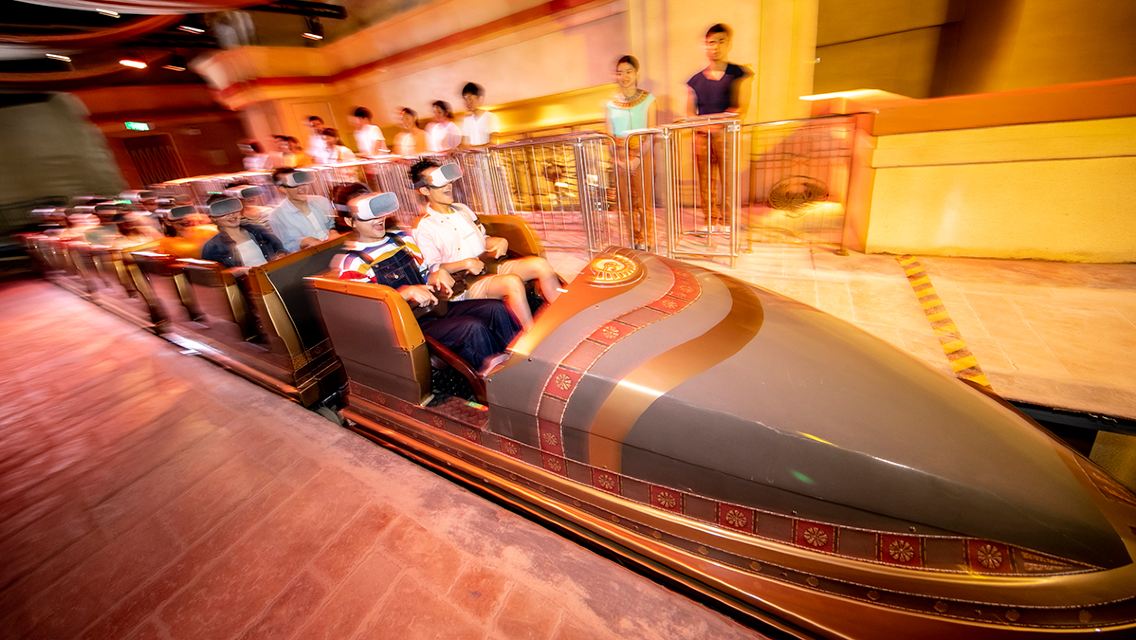 The Hunger Games – Mockingjay Flight Rebel Escape
Suit up and take flight alongside the rebellion on this action-packed adventure through the world of The Hunger Games. Danger lurks around every corner, but hope is in sight on this exhilarating 3D motion simulator attraction. May the odds be ever in your favor!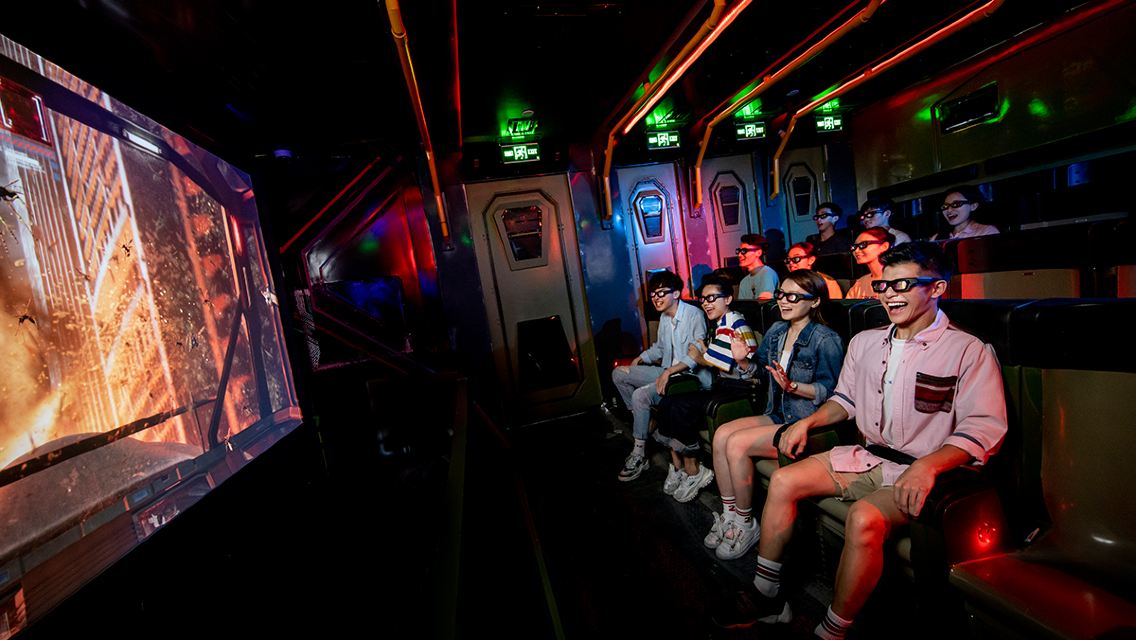 Escape Plan – Prison Break
Locked in the most secure prison ever built with guarding around the clock, you'll need to work as a team to solve puzzles and overcome the obstacles to regain your freedom in one of the most technological advanced escape rooms in the world.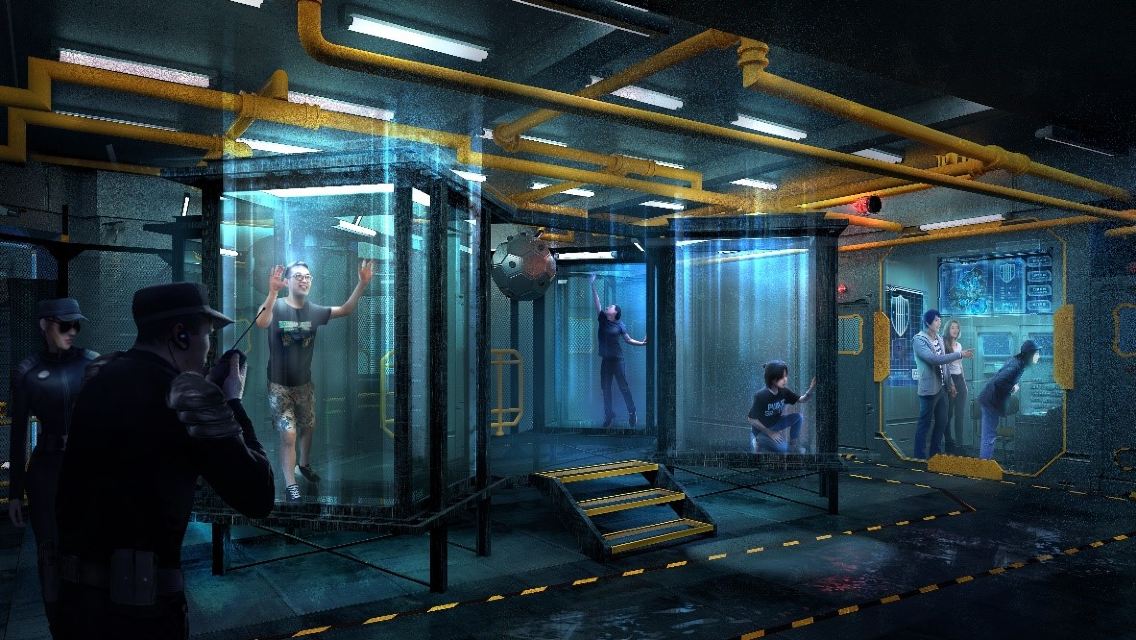 Address: 1-4th Floor, Innovation Square, 91 Tianyu Road, Hengqin New District, Zhuhai
Opening Time: July 31st - December 31st 11:00-19:00
Booking Activation Time
Booking can be used 30 minutes after confirmation
Inclusions
Lionsgate Entertainment World Ticket
Exclusions
All personal expenses and expenses not mentioned in the inclusions
Change & Refund Policies
Once this product is successfully booked, it cannot be changed or canceled
How to Use It
All times are given in local time
Please present QR code to gain admission or present voucher code to receive admission ticket at Ticket Window
Admission Location: Scenic Entrance
Admission Time: 11:00-18:00 (On Jan 24: 11:00-16:00)
Activity Essentials
Traveler Information
Adult: Height 1.50m+
Child: Height 1.2-1.49m
Senior: Age 65+
Free admission for children under 1.2m Each adult may take only one free admission child Student discounted admission can be purchased onsite
Important Information
Please provide your personal information and contact details when booking